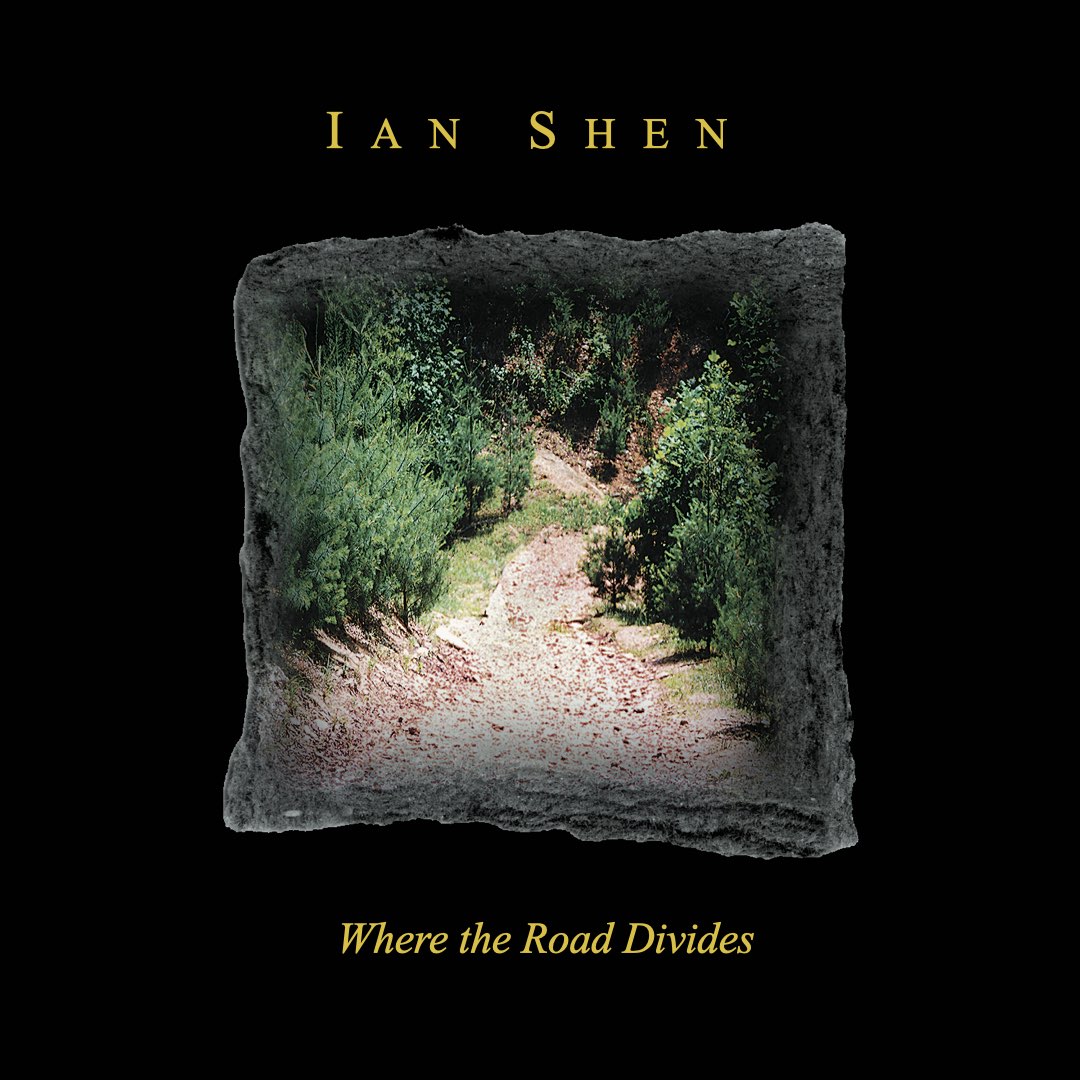 Greetings, Fellow Sojourner of Life,
When words escape you, sometimes music is all you have.
At the crossroads of depression and faith, this album WHERE THE ROAD DIVIDES captures a moment in time along the journey of life, a snapshot of when I had to muster whatever TRUST, HOPE, STRENGTH, and COURAGE to push ahead—one day at a time.
When I had no words to pray, these songs filled the silence.
The desperation of trying to reconcile being gay and being a Christian came to a head during my college years at UC Riverside. I wanted to honor God, but felt I had to somehow suppress my natural desires to love and be loved.
This album came as a testament of that time when God's "promises of healing and wholeness were in the process of becoming"—that is, yet to be fulfilled. A reminder to never give up hope.
I had so much cognitive dissonance about being gay and Christian that I was plagued with weekly migraines. I couldn't concentrate. I couldn't study. I didn't want to wake up. And yet I put on a smile and went to work my two jobs and go to school.
Depression is real, but it can be conquered. I stand as proof.
Thirty decades later, I'm alive!
I thank you for allowing me to share this part of my soul with you. I poured everything I had into the music, the design of the CD, the booklet, the photos, etc.
These songs are incredibly personal for me. I didn't write them for commercial release. I didn't set out to write great music. I just set out to offer my simple, humble prayers when I had no words. The project served the purpose of keeping me alive until the next day.
It seems my music was only for a time, as I've written nothing since.
In that sense, these songs are considered timely divine gifts when I was at my lowest, my weakest.
I'm very grateful. I don't mean to make this sound so dreary, as I pray you can resonate with and can hear my hopeful spirit in the songs.
My one message to you is that depression need not be a life sentence.
There is hope. There is freedom. You're not broken.
With abundant love, joy and grace,