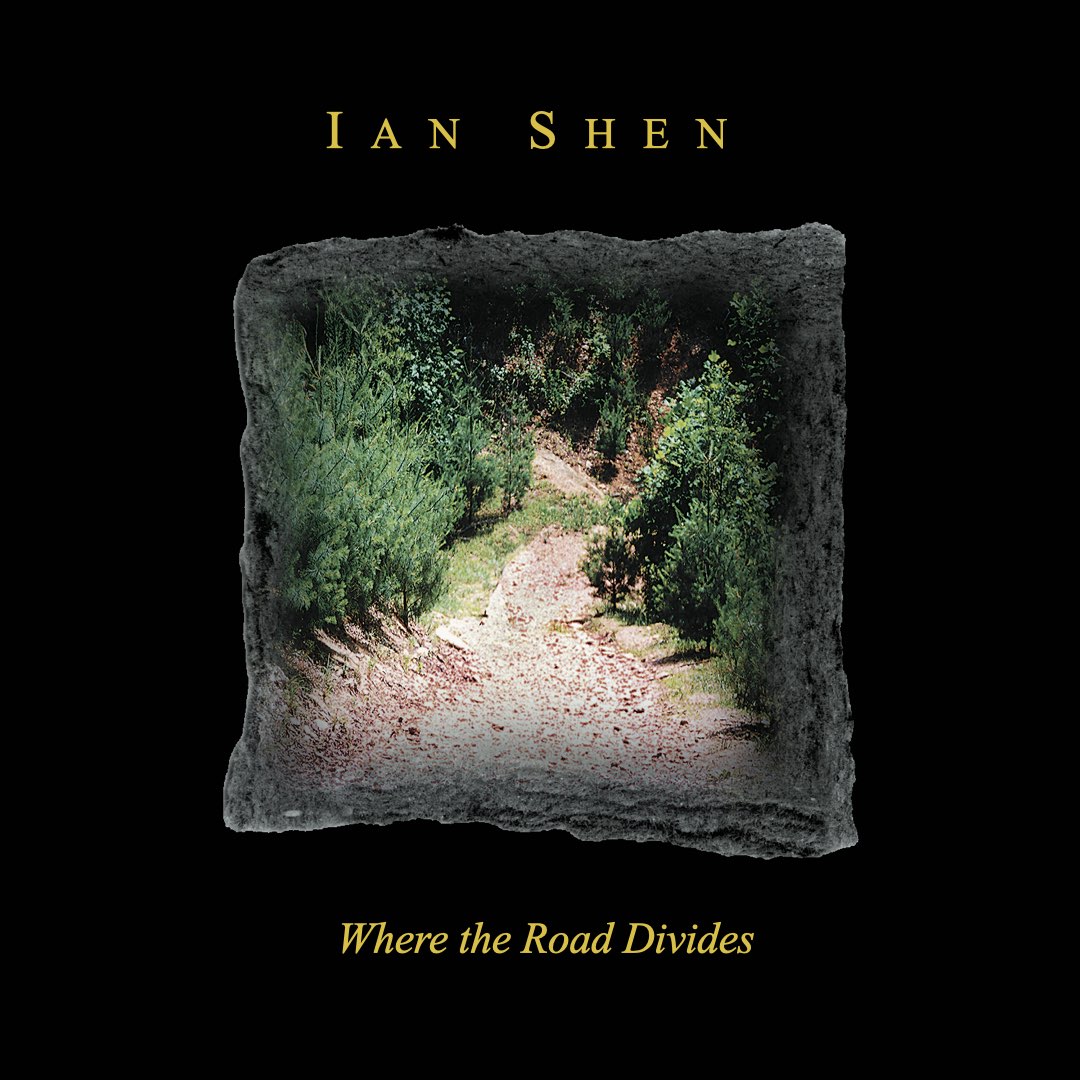 At the crossroads of depression and faith, WHERE THE ROAD DIVIDES captures a moment in time, along the journey of life, when I had to muster the TRUST, HOPE, STRENGTH, and COURAGE to push ahead—one day at a time.
When I had no words to pray, these songs filled the silence.
These songs encapsulated my struggles.
This album is a testament of a time when God's "promises were in the process of becoming"—that is, yet to be fulfilled. Never give up hope.
Depression is real, but it can be conquered.
I stand as proof.
I thank you for allowing me to share this part of my soul with you. I pray God's hand of healing is upon you as you listen.
With abundant love and grace in Him,